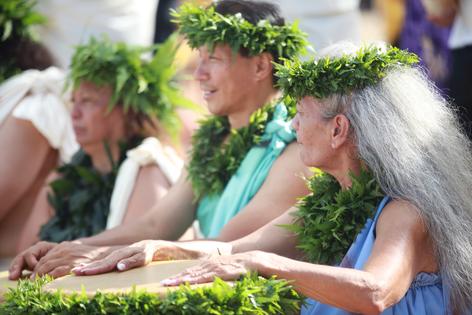 WIPCE History
Over the past 30 years, WIPCE has grown to become a major international event in the Indigenous education movement, hosted triennially. WIPCE 2014 was hosted by the Native Hawaiian Education Association in Hawai'i and welcomed over 4000 delegates from around the globe! WIPCE draws Indigenous representatives from across the globe to share successes and strategies for culturally grounded Indigenous education.
The conference attracts highly regarded Indigenous education experts, practitioners, and scholars.  As a result, WIPCE is the largest and most diverse Indigenous education venue in the world.  The conference continues to lead the discussion on contemporary movements in education that support Indigenous worldviews.
A Celebration of Resilience
At WIPCE 2017, A Celebration of Resilience, the role and impacts of Indigenous Education in truth and reconciliation around the world will be a key focus of the conference theme.
In 2015, Canada's Truth and Reconciliation Commission issued its final report including 94 Calls to Action.
The Truth and Reconciliation movement is international. The 2017 WIPCE conference will explore the ways in which Indigenous people around the world are interacting with similar movements and how resiliency is playing a major role in the revitalization of our diverse cultures.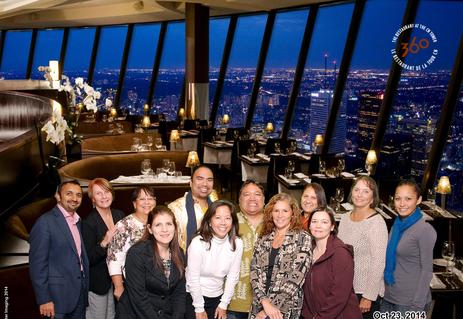 About Your Hosts
TAP Resources is an Indigenous event management firm that specializes in Indigenous events and hotel site selection. They carry a portfolio of assisting many international events such as the World Cycling Champions, Assembly of First Nations Social Cultural Event, and the Pan American Men's Cup.
Six Nations Polytechnic is a unique post-secondary organization, recognized by community, government and institutions of higher learning, as a centre of excellence for Indigenous Knowledge. SNP's mandate of Indigenous Sustainability calls for the perpetual use of Indigenous Knowledge (understood and expressed through language, values and actions) that provides capacity to live in harmony with the natural world, while restoring and maintaining a healthy existence in a nation with diverse citizenship and needs.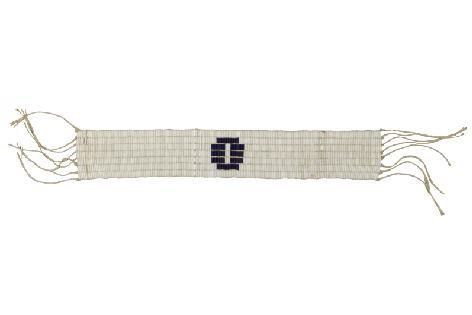 The Dish with One Spoon & Acknowledgment of the Land
The WIPCE 2017 Host Committee would like to acknowledge the land upon which this event sits. First, we would like to share with the conference our understanding and acknowledgment of the "Dish with One Spoon".
"The Dish with One Spoon" discusses the agreement between the Haudenosaunee Confederacy and the Anishinaabe and allied nations to share and care for the sustenance the land has given us. The territory covered in this agreement spans the Great Lakes region; this includes our home community Six Nations of the Grand River, Ontario, New York State, Ohio, Wisconsin, and Michigan.
In addition, this event is being held on the traditional territory of the Haudenosaunee, Anishinaabe, Huron-Wyandot, and the Mississauga's of the New Credit First Nation.