Creating opportunities for self-discovery and personal development. This two day program introduces you to the 7 C's of the R.E.A.L. School curriculum for reality education and applied life skills training. The 7 C's are the concepts and skills designed to help you "Get REAL and become the leader in your life!" R.E.A.L. School offers a learning environment that is experiential and interactive in creating opportunities for self-discovery, personal development, and leadership.
This workshop promotes Indigenous cultural learning using the energy sciences and body-based learning activities focusing on the power of breath. Delegates will experience the 7 C's of the curriculum: Conscious Choice, Curiosity, Courage, Challenge, Change, Commitment, and Communication
Requirements
Open mind and willingness to put themselves out there!
NOTE:
Each track must have a minimum of 30 participants registered for the track to run.
Location
Sheraton Centre Hotel, 123 Queen Street West, Provincial Ballroom
Instructors
---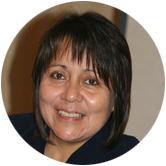 Diane Katsitsawaks Hill
R.E.A.L. School Program Coordinator
Diane is an Integrative Programs Consultant and Director of Ka'nikonhriyohtshera: Fostering Emergence of the Good Mind – An Experience in Quantum Energy Integration.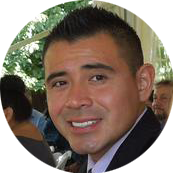 Jordan Teshakotennyon's Miller
R.E.A.L. School Program Animator
Jordan works as a Gen 7 – Role Model for the Motivate Canada Youth Program promoting healthy lifestyles through sport and recreation. In March of 2013, Jordan co-created "R.E.A.L. School: Outdoor Leadership Camp" and works in partnership with other R.E.A.L. School animators.